MEXT Joint Usage / Research Center
Research Center for Behavioral Economics
Behavioral economics is a new and emerging filed of research which incorporates insights from various related disciplines, such as psychology, sociology and neuroscience, to provide solutions for economic and social problems that cannot be easily reconciled by the traditional branch of economics. In April 2004, ISER founded the Research Center for Behavioral Economics - the first of this kind in Japan - with the aim of becoming the research hub of behavioral economics. In June 2009, ISER was selected as the Joint Usage/Research Center for Behavioral Economics by Ministry of Education, Culture, Sports, Science and Technology (MEXT) and since then has played an integral role in bringing together researchers from all over the world and promoting active research collaboration in this field.
News
Research Highlights
| | | |
| --- | --- | --- |
| | Title | Author |
| August, 2015 | Conformism and Structural Change (with Takeo Hori, Kazuo Mino), Forthcoming in International Economic Review, Vol.56, Issue 3 | Masako Ikefuji |
| May, 2015 | Strategy-proofness and Efficiency with Non-quasi-linear Preferences: A Characterization of Minimum Price Walrasian Rule (with Shuhei Morimoto), published in Theoretical Economics, Vol.10, Issue 2 | Shigehiro Serizawa |
| January, 2015 | Strategy-proof Cost Sharing under Increasing Returns: Improvement of the Supremal Welfare Loss (with Hiroki Saitoh), published in Games and Economic Behavior, Vol.89 | Kazuhiko Hashimoto |
Discussion Papers
Upcoming seminar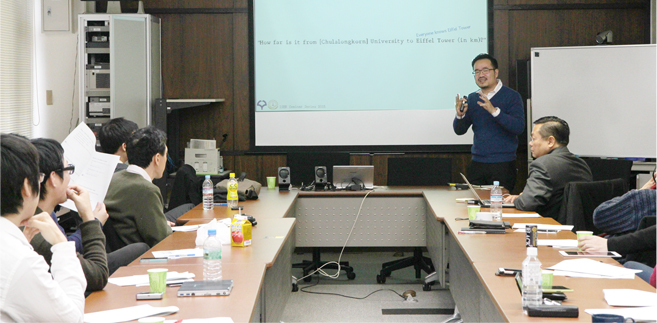 September 10, Thu.
Tomomi Tanaka (World Bank)
Trait Perceptions Influence Economic Out-group Bias: Lab and Field Evidence from Vietnam (with Colin F. Camerer)
September 17, Thu.
Yukio Koriyama (Ecole Polytechnique)
Collective Bounded Rationality: Theory and Experiments (with Ali Ihsan Ozkes)
Events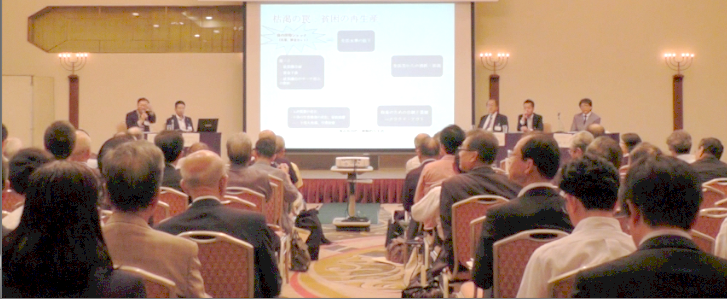 November 7-8, 2015.
17TH ANNUAL MACRO CONFERENCE
Hitotsubashi University's Kunitachi Campus (Mercury Tower)